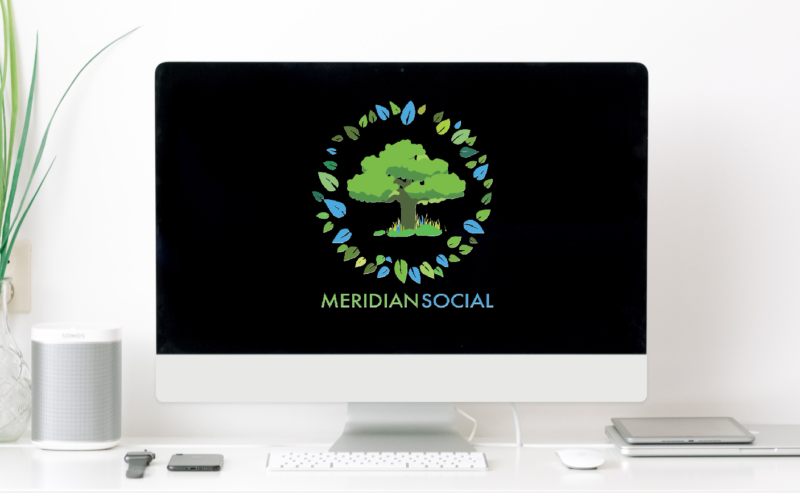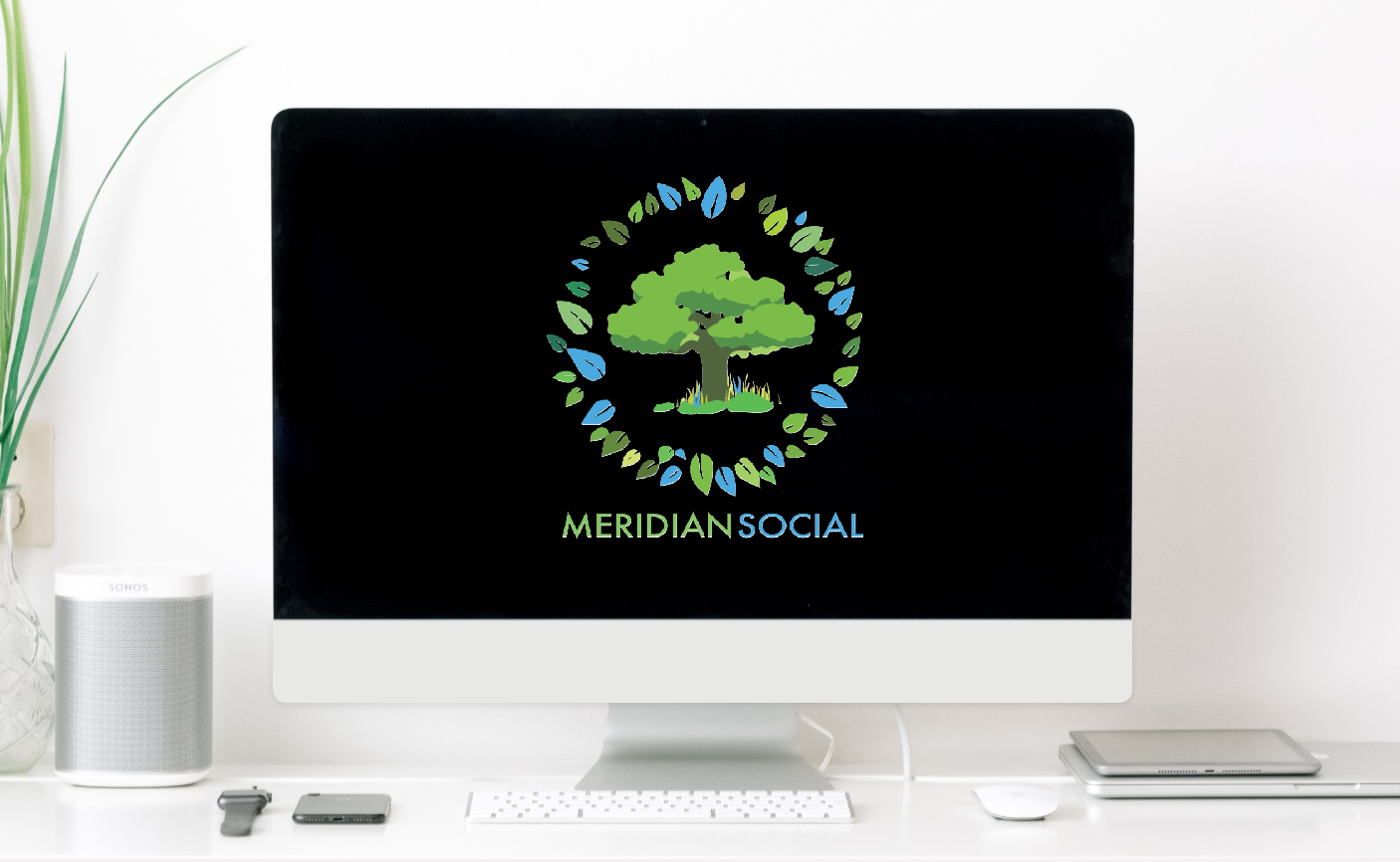 OUR MISSION IS TO HARNESS
OUR CREATIVITY INTO A
VIABLE SOLUTION
Started over 7 years ago, Meridian Social has been a pioneer in digital marketing services. Coupled with a 'can-do' attitude, and a strong will to get results, our company has performed exceptionally well, handling both small businesses and global firms spanning three continents. Our boutique agency offers personalized attention to all of our clients, with less focus on what we're making, but more on what you are getting.
As a digital marketing service provider, we offer the full complement of services guaranteed to maximize the steady growth of your company. Our digital marketing services include Search Engine Optimization (SEO), Search Engine Marketing (SEM), Social Media Marketing (SMM), Website Design & Development, and Content Marketing.
Each client is very important to us and we strive to learn the individual nuances of their respective industries to offer an authentic voice to the people that matter most to you.
Enter the URL of any landing page or blog article and see how optimized it is for one keyword or phrase..