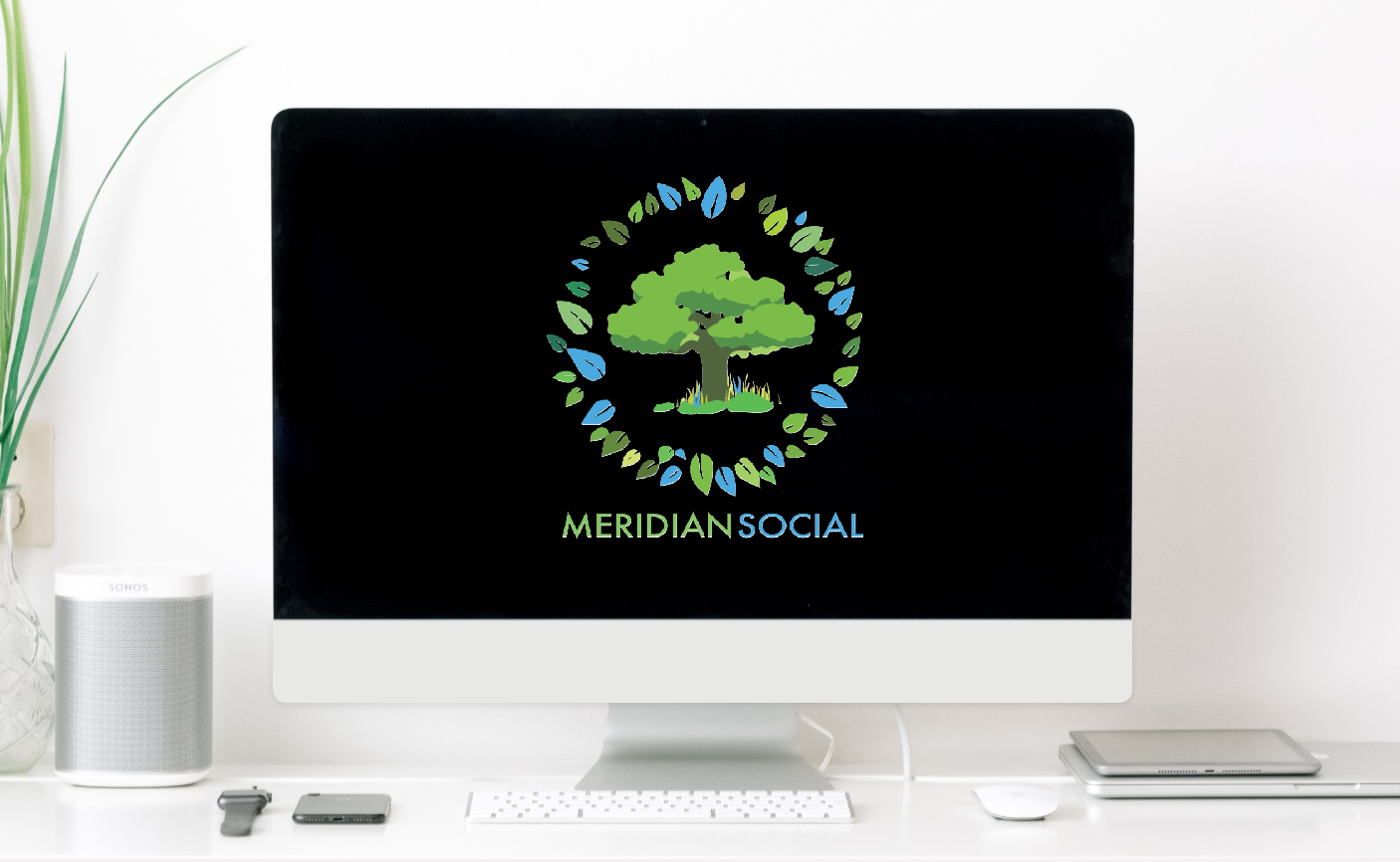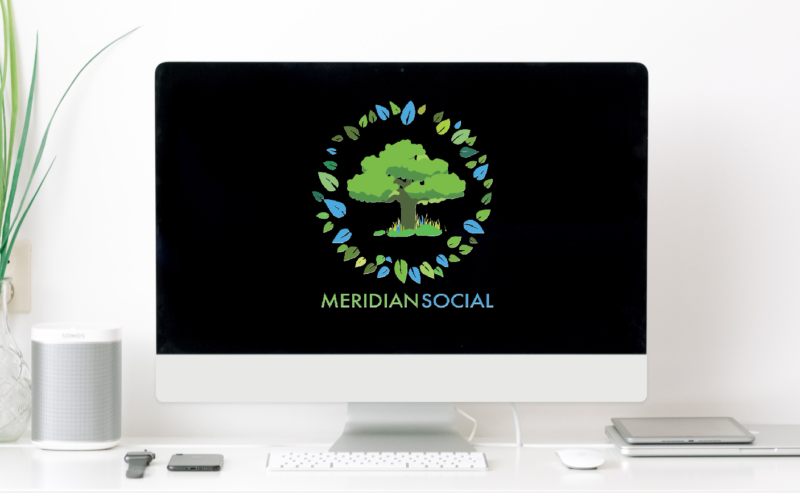 OUR MISSION IS TO HARNESS
OUR CREATIVITY INTO A
VIABLE SOLUTION
Started over 9 years ago, Meridian Social has been a pioneer in digital marketing services. Coupled with a 'can-do attitude, and a strong will to get results, our company has performed exceptionally well, handling both small businesses and global firms spanning three continents. Our boutique agency offers personalized attention to all of our clients, with less focus on what we're making, but more on what you are getting.
As a digital marketing service provider, we offer the full complement of services guaranteed to maximize the steady growth of your company. Our digital marketing services include Search Engine Optimization (SEO), Search Engine Marketing (SEM), Social Media Marketing (SMM), Website Design & Development, and Content Marketing.
Each client is very important to us and we strive to learn the individual nuances of their respective industries to offer an authentic voice to the people that matter most to you.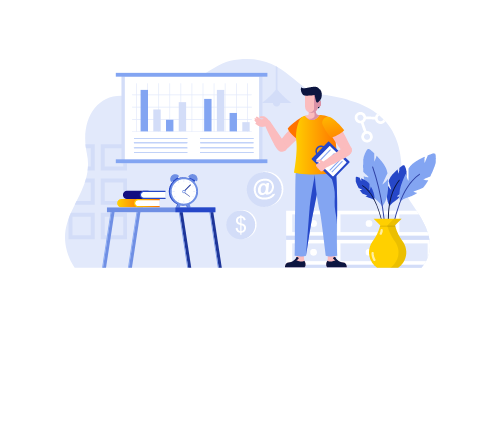 Search Engine Optimisation is a process that continuously strives to improve the search engine rankings of your business website. It is the art and science of getting your website to rank higher on major search engines like Google. It involves optimizing different aspects of your site to make them completely tuned for better user experience as well as search engine indexing.
The three core metrics that we consider while evaluating your site's ability to rank on a search engine are the number of backlinks it generates, the quality and quantity of content on your site, and its overall page structure. We optimize these core elements to make sure they comply with the latest search engine algorithms and boost the overall performance of your business website.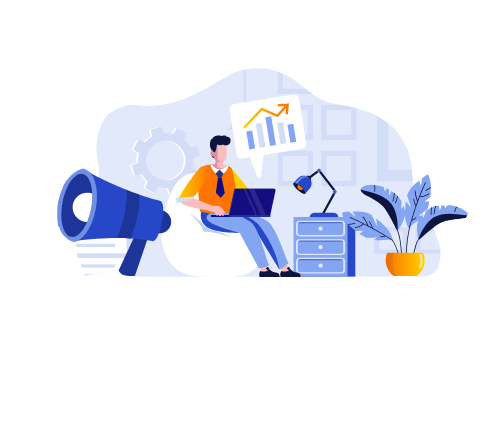 Did you know that almost 2 million searches are performed every second on Google? The reason why we shared this fact with you is that most of the search result pages for these searches include Google ads. In other words, investing in Google ads is a highly profitable decision for your business.
While you can always rank your business website on Google through Search Engine Optimisation, investing in Google paid advertisements can help you achieve your set marketing goals in an instant. 
Google ads, earlier known as Google AdWords, is a paid advertising platform by Google where you can advertise your product and services through the Display Network and Google AdSense program.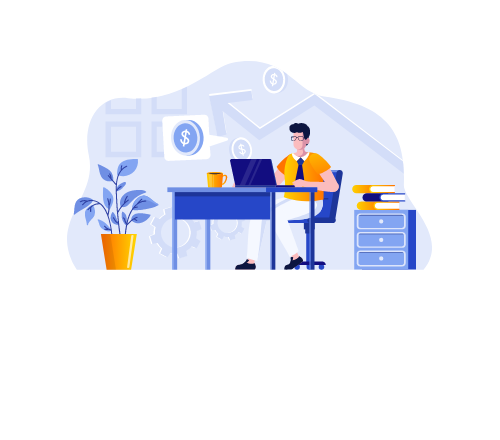 Social media marketing is the use of various social media platforms to bring your brand closer to your target audience, improve brand awareness, generate leads, and drive a solid stream of traffic to your business website. A huge part of social media marketing is content creation and distribution, social media advertising, and analysis.
The major social media platforms we have today are Facebook, Instagram, Snapchat, Twitter, LinkedIn, YouTube, TikTok, and Pinterest. Although these social media platforms have a huge user base, it is not necessary to advertise or market your brand on each of them.
There are five core pillars of any social media marketing strategy are Strategy, Planning and Publishing, Listening and Engagement, Analytics and Reporting, and Advertising.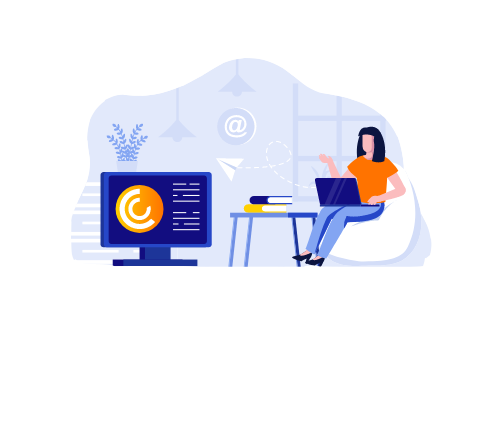 Website design and development is the process of building a website from scratch and maintaining it to ensure it's functional over a long period. However, website design and development can be broken down into two different processes.
The first one is the designing of the front-end, where the developers and designers work together to develop the layout and interactivity of the site using HTML, CSS, and JavaScript. The other one is the management of the back-end, where the developers and engineers ensure that the site, its server, and the database function smoothly. 
While in website design, where the designer takes care of the design principles like balance, contrast, emphasis, consistency, and unity, a developer focuses on providing efficient programming solutions. Both the processes are equally important for the functioning of your business website.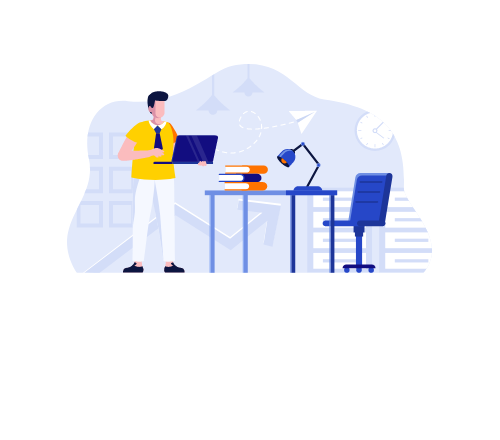 Content marketing is essentially the marketing strategy that involves the creation and distribution of digital marketing collateral or content to serve the purpose of increasing online presence, search engine ranking, and audience engagement for your brand.
Modern-day businesses love using content marketing since it is an effective data-driven marketing strategy to nurture leads and generate sales. So, should you also invest in content marketing for your business? we firmly believe that you should. Let's find out why.