We Have The Know How To Supercharge Your Growth.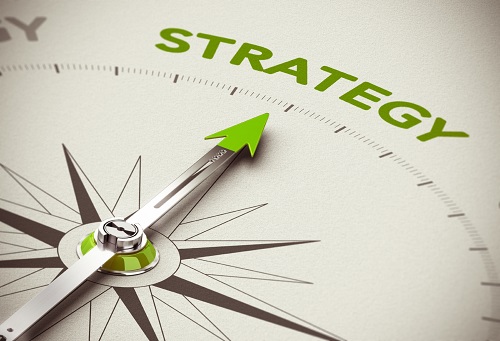 Meridian Social is the definition of results-oriented. In a market where there are many loud, braggadocios marketing 'gurus', we just quietly get the job done. We are workhorses, not show horses. Our methods are tried and proven, yet still versatile enough to get around unique obstacles that may be in the way of your growth.
Collectively, we are a force, employing masters of their individual crafts. There is a reason that we have a client retention rate of 100% – we are effective. Below is a list of some of our more popular services. We also handle graphic design, logo creation, email marketing, and branding. We may be small but we punch well above our weight.