WE OFFER A VARIETY OF SERVICES TO SPUR GROWTH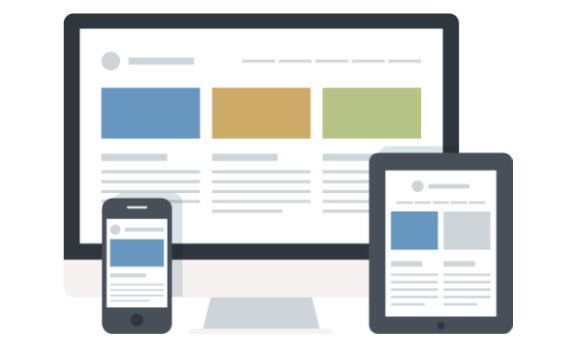 What is the difference between SEO and SEM? SEO brings you free organic traffic, while SEM generates traffic that you pay for. Both approaches are vital to generating leads and bringing your target audience to your doorstep. At Meridian Social, we have years of experience both developing effective SEO campaigns and setting up Google ads that attract the biggest number of qualified leads.
We understand that there aren't any shortcuts to make an SEO campaign work fast. However, we have developed several strategies to make it more effective. We know how to fight for the right keywords and find ways to make your company visible on search engines.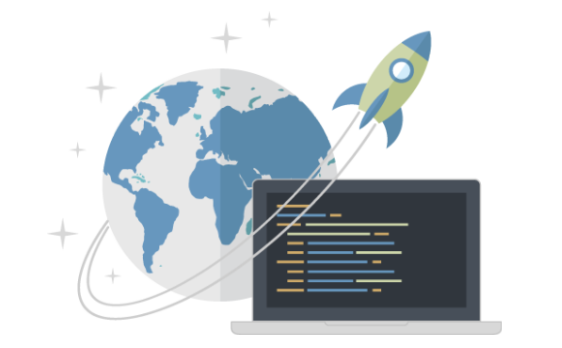 Social media is one of the most important marketing channels for any business. The power of SMM (social media marketing) is hard to underestimate. SMM takes time, money, and a lot of effort. However, it brings the most impressive results. At Meridian Social, we know all there is to know about social media marketing and we are ready to show you the way.
Over 2 billion people use Facebook on a monthly basis worldwide. Your target audience is among them. We know hundreds of tricks to help you single out your potential clients, contact them, and bring them to your website.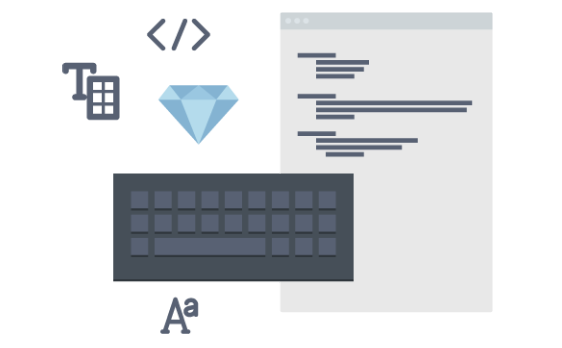 A website is the face of your company and the most effective way to convert a client. Without a well-designed website, you can't start an effective digital marketing campaign. Meridian Social offers website development services for any type of business. The earlier you create a website, the faster you can start increasing your revenue.
Your company's website shouldn't just have an attractive and easy-to-use interface, it should contain high-quality content, offer easy navigation, provide contact information, and have many more nuances, which are hard to list in one sentence.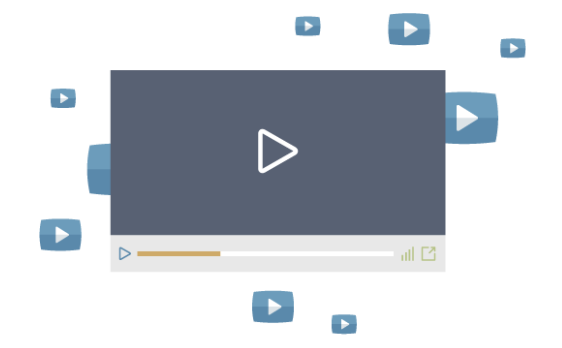 Since content is king, content marketing is a royal strategy. Using content in the right place and at the right time can help you attract more clients than all the other strategies combined. At Meridian Social, we help you create the highest quality content to improve your marketing efforts. More than 80 % of your potential clients do online research before buying a product. Allow them to find your company during the search with content marketing.
The purpose of creating high-quality content is not just to attract customers but to educate them as well. The right content can give your potential clients valuable information about your products and increase brand awareness
Why Choose Meridian Social?
Meridian Social has proudly served the global business community for over 7 years. We have built an enviable list of clients that renew with us year after year. 
Meridian Social has an arsenal of tools and experts that have a proven track record of success. We offer a myriad of solutions to help grow your business.
Meridian Social has helped businesses meet and exceed their goals for revenue generation, and brand recognition; while still earning a loyal following.